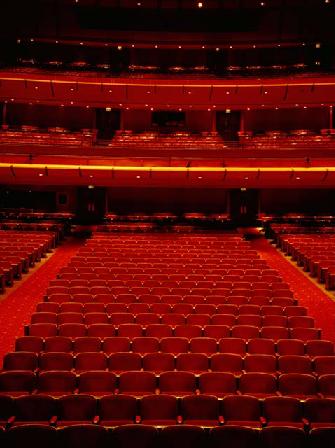 NEW OPTIONS
Have you ever been to a funeral where they barely mentioned the name of the deceased?

Families don't have to leave a funeral feeling more empty after the service than when they arrived.

The Celebrant movement has arrived.

When dealing with an unexpected death, families have a choice for a loved one's service:

Personalize or trivialize.

Personalization is the first step toward healing.