Press Page:


Media Interviews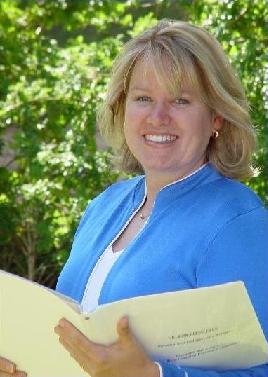 Media Questions:

Funeral service is changing to meet the needs of every family to remember a life in a meaningful, personal way.

With millions of Baby Boomers describing themselves as "spiritual" but not religious, more families are asking for Celebrants to conduct funeral, memorial and graveside services .

What happens when someone doesn't belong to a church, suffers a loss, and goes to a funeral home to plan a service for a loved one? Often, they are offered an officiant who only inserts the name of the deceased into a cookie-cutter, generic service. Imagine enduring the same service that was used for dozens of other funerals.

Now, there are alternatives to truly celebrate the life someone lived. Spiritual and non-religious families are being offered Celebrants to research a life story, create a tribute, and conduct an original service that lifts up a life. There are more than 1,200 Celebrants in the United States and Canada helping families plan personal, uplifting funeral services.

Celebrant Pam Vetter conducts funeral, memorial and graveside services in Los Angeles and Orange counties in California. She is also available for consulting by phone or writing services for long-distance farewells.



Questions:

What is a Celebrant and how does the process differ from clergy?

Who does a Celebrant serve?

Why are baby boomers leading this growing trend of personal funeral service?

What is the importance of families getting involved in the process of funeral planning?

What do families need to know about consumer rights and funeral planning?

Why is it important to stick to a budget when grieving?

What kind of interesting services have you conducted?

Why is it important for families to talk about death before someone is ill?

How do you plan a funeral when the family is divided or estranged?

What kind of elements come into play for a meaningful funeral service?

When dealing with a gay or controversial life - is the planning different?

Is the job of funeral celebrant a growing profession?

Who offers training for Celebrants and who is taking the course?

With more elderly deaths in winter, should families pre-plan services?

If someone was difficult in life, how do you remember them in death?

Share some examples of the most meaningful services you've conducted.



For more information contact Pam Vetter at celebrantpam (at) gmail.com and cc pamelavetter1 (at) gmail.com or call (818) 472-2388.